Choose from our selection of complementary massage therapies today.
50% DISCOUNTED NOW
Choose From
 Deep Tissue, Sports Or Pregnancy Massage only £50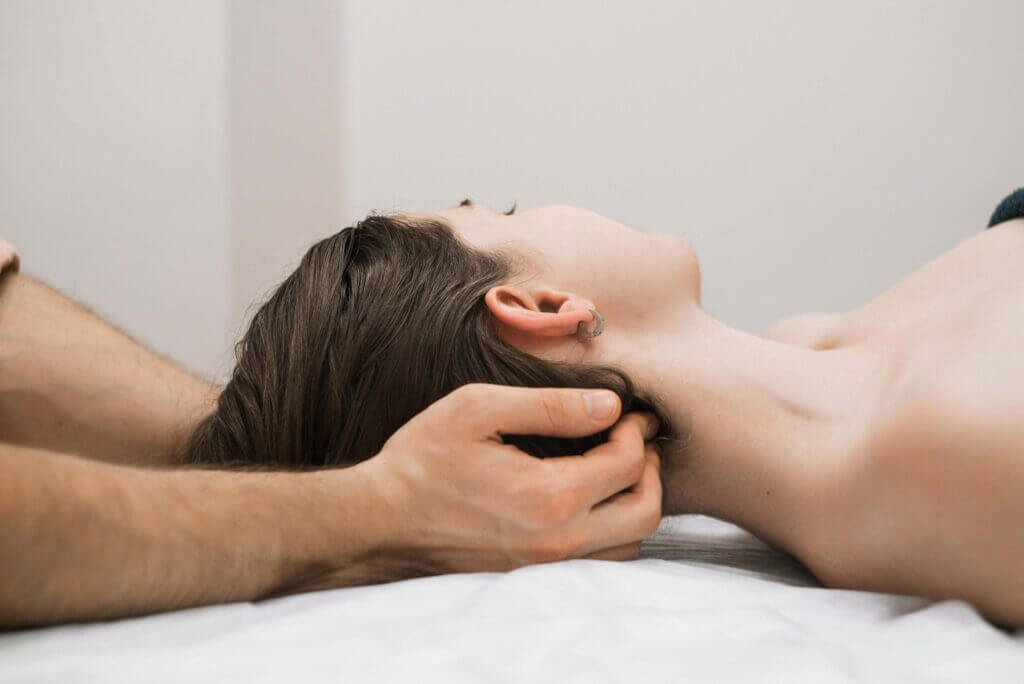 At MG we offer a selection of complementary massage therapies to help restore your inner calm and keep you going through challenges. From deep tissue and sports massage to dry-needling, cupping therapy and physio taping. MG therapies will help you release tension and focus on your goals.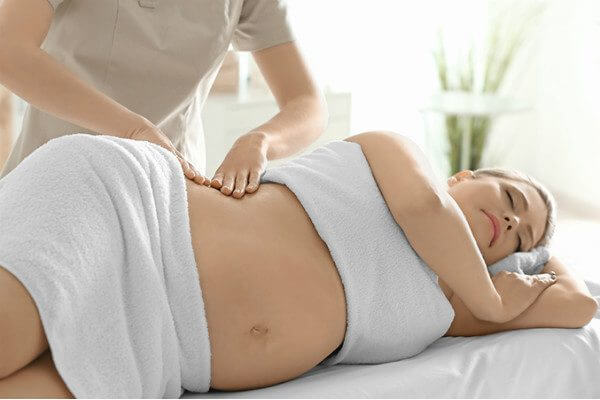 From the second trimester onwards, pre-natal massage can help you with those pregnancy-related aches and pains. Our Therapist Ipek will assist you. Please follow book now button.
Sports massage is an ideal treatment to relieve muscle tightness, promote flexibility and help prevent future injuries. Our Therapists Murat will assist you for sports massage.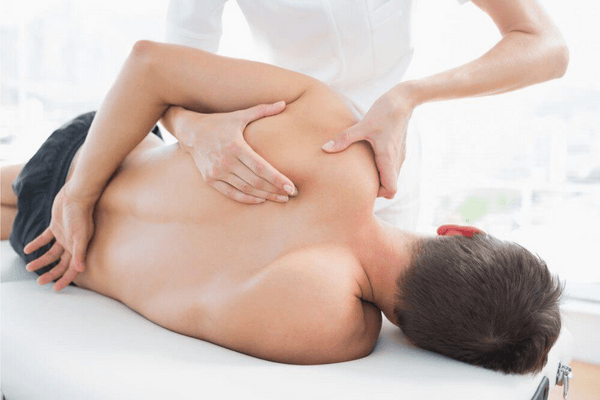 Ideal for releasing tight fascial restrictions around deeper muscle groups. Murat will assist you for deep tissue massage.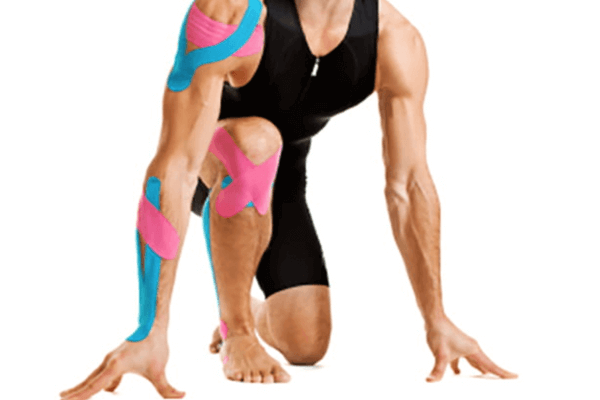 Strategically applied kinesiology tape can help to provide support, encourage correct movement patterns, reduce swelling, improve lymphatic drainage and relieve pain in problem areas.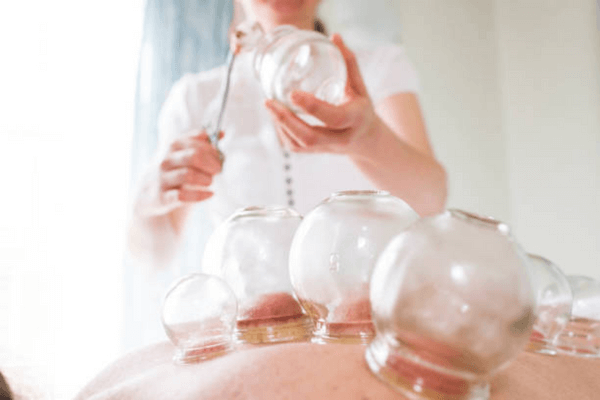 Cupping therapy works to decompress your muscles and connective tissues, promoting blood flow, enhancing circulation and helping to increase the body's own healing processes.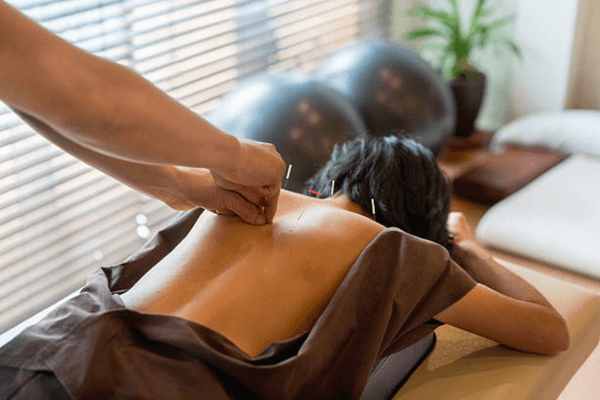 Dry needling targets and treats areas of myofascial tension known as trigger points. Relaxation of these points reduces tension, relieves pain and increases blood-flow within the tissues, promoting their overall health and natural healing capabilities.
candice ferreira
2023-05-23
I had intense power back pain that caused me to tense up my entire back. Murat saw me immediately and really helped with some instant relief, I also had a few follow up sessions where he helped me learn to manage the pain and build up my overall strength.
Irma Invernizzi
2023-05-23
Murat and Inga are amazing! I can't express enough gratitude for the recommendation to try this clinic after I experienced a terrible accident resulting in a hip fracture and excruciating back pain. In just a few sessions, I have already noticed remarkable improvements. The pain is subsiding, and my flexibility is gradually returning. I am thankful for the incredible progress I have made so far. Thank you!
Billy Cilibanov
2023-05-23
First time I came to see Murat was for my back, he explained to me what the problem is, worked on it and told me to do exercises at home. My back pain is no longer. I've now come back to see him for my shoulder as I can barely move it, after the first session I have mobility again, I can sleep on that side and I can go to the gym and do light weights. I highly recommend him as he very knowledgeable, professional, and will help you out. Thank you
I have been receiving treatment from Murat (MG Osteopathy and Sports Injury Clinic) since February, and I couldn't be more impressed with the level of care and expertise provided. Murat has been instrumental in addressing my bad back, posture problems, and improving my overall fitness through preventive treatment. From the very first consultation, it was evident that Murat is a highly skilled and knowledgeable practitioner. He took the time to thoroughly assess my condition, listening attentively to my concerns and understanding my goals. His approach to treatment is holistic, focusing not only on relieving immediate pain but also on correcting underlying issues and preventing future problems. The progress I have made since starting treatment at this clinic has been remarkable. Murat's personalised treatment plan, tailored specifically to my needs, has made a significant difference in my back/general health and posture. His guidance and exercises have been invaluable in strengthening my muscles and improving my overall fitness level. The clinic itself is a welcoming and professional environment. The staff members are friendly, caring, and always go above and beyond to ensure a positive experience. What sets Murat apart his comprehensive approach to care. He not only focus on providing immediate relief but also on educating patients about self-care and preventive measures. Murat's commitment to improving his patients' overall well-being is evident in his attention to detail and willingness to address any concerns. I am extremely grateful for the outstanding care I have received at his clinic. My back has improved significantly, and I feel more confident and physically fit than ever before. If you are seeking effective treatment for back issues, posture problems, or overall fitness improvement, I highly recommend MG Osteopathy. Murat is a true gem in his field, and I am incredibly thankful for his expertise and dedication to my well-being. Thanks Faye
To be honest I should have written this long time ago that I had a great service from Murat's MG Osteopath. He help me a lot to relieve my pain and showed me some exercise for keep me going. Whatever your health issue, he could carefully listen and find the solution. I highly recommend his and team members service, good and affordable prices .
Anouk Vincenti
2023-05-05
I've been undergoing treatment with Murat for a couple months now and it's been amazing! I've had issues with my knee, hip and back/neck and the holistic approach has been exactly what I needed. I liked that from the first session we discussed how my nervous system was playing a part in this and how he could support my recovery. I've seen lots of physios and osteopath and I honestly couldn't recommend Murat more 🙂
Really great osteo treatment with Murat. Highly recommend.
I have never felt more comfortable going somewhere and seeing almost immediate results while also learning to be gentle with my body. Murat Gecmen is aware of the human body and nerve system in such a precise way , his behavior towards me and my symptoms not only made me feel safe and comfortable, I have felt the difference in my back pain immensely. He is also like a member of my family at this point and also talks to me in such great ways to not only fix the symptom but find the core reason of the issue in the first place. I recommended him to all my friends and will keep doing it. I thank him for everything and more <3
grizelda walker
2023-04-10
I highly recommend Inga Nez who is a brilliant Osteopath and who is friendly and reassuring. I was in extreme pain with my back and neck, after 3 sessions with Inga the pain has reduced immensely. Thank you Inga.
I had a herniated spine and extremely painful back. I have seen Murat by recommendation, after 6 sessions of therapy and exercise, I am a new person, I have almost no pain and now optimistic for the future. He is well prepared and highly motivated to help his patients. I would recommend him to all my friends and family members. Thanks Murat
£50 instead of £100
Initial Massage 50% Discounted
If you are a therapist interested in seeing your clients at MG Osteopathy and Sports Injury Clinic Hackney, then please get in touch.
We help your business grow with us and offer affordable prices.
£12.50 p hr or £35 for 3-hour / Therapy Room | Personal Training