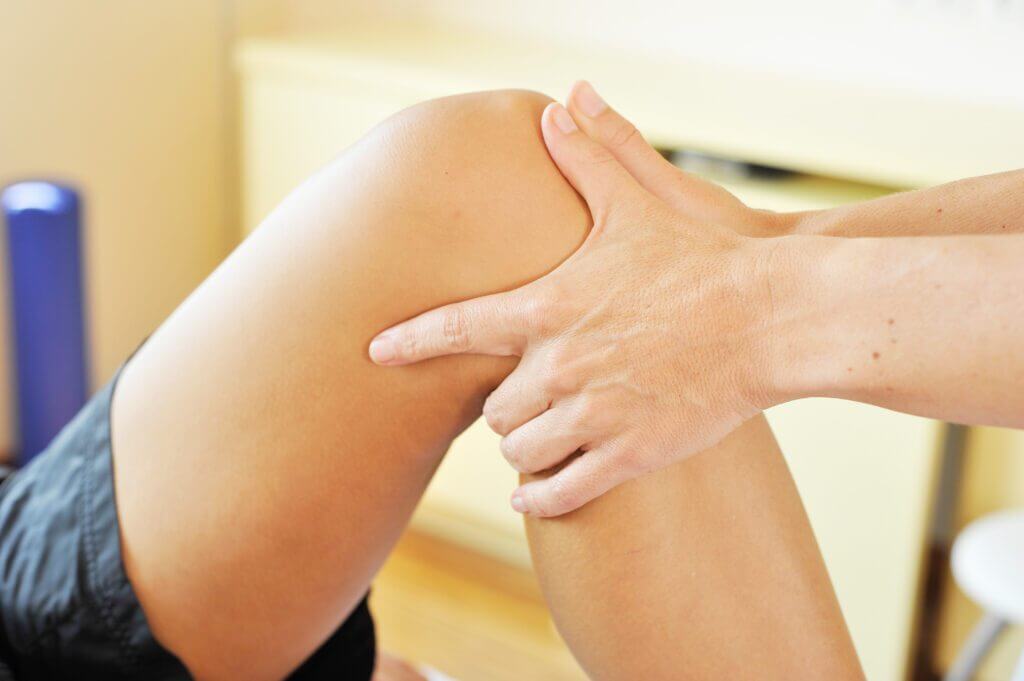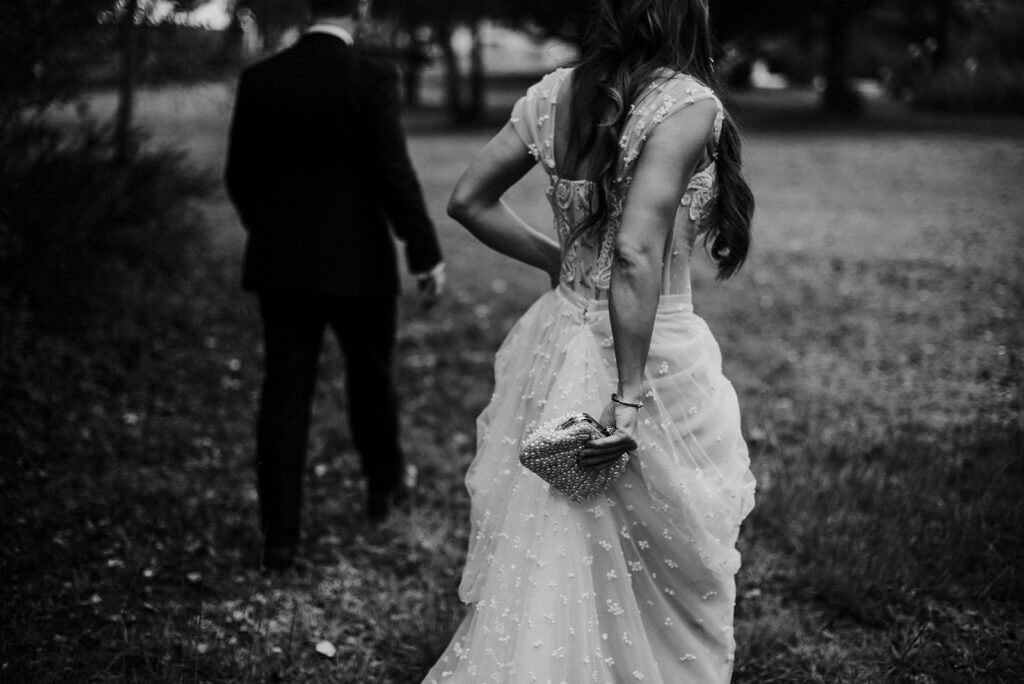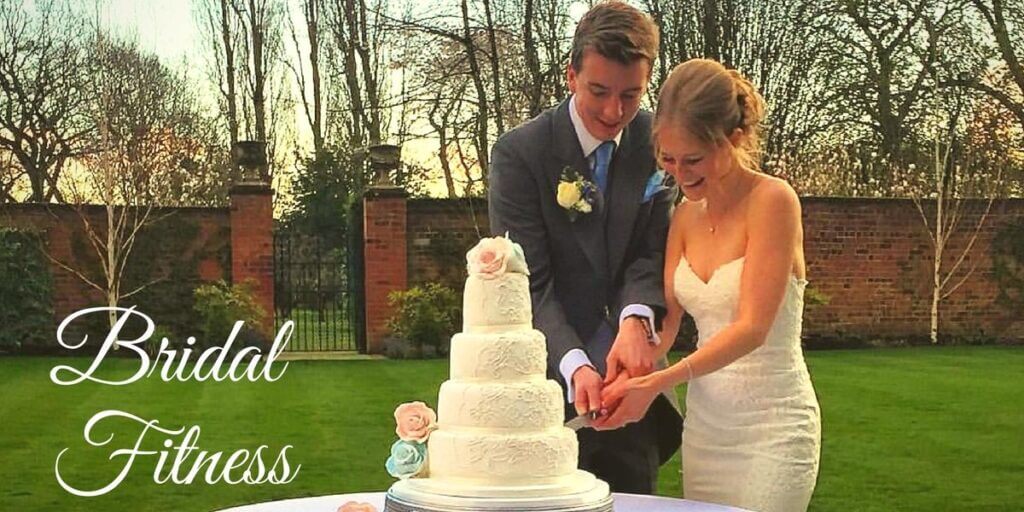 Small changes can make a massive impact. Knowing how to make those changes needs expert care and attention. Massage and physio alone won't solve your issues.
The wrong kind of training or training with poor form won't help with the issues you face. You need the right combination of training and treatment at the right time, in the right way. That's how you beat pain, make the gains you want and lead the healthy life you deserve.  
MG Osteopathy and Sports Injury Clinic has more than over 20 years of experience in providing the support that you need with combined services under one roof leaving you pain free and happy with the body that you want.                                                                 
Get in touch with us today for an Online Consultation.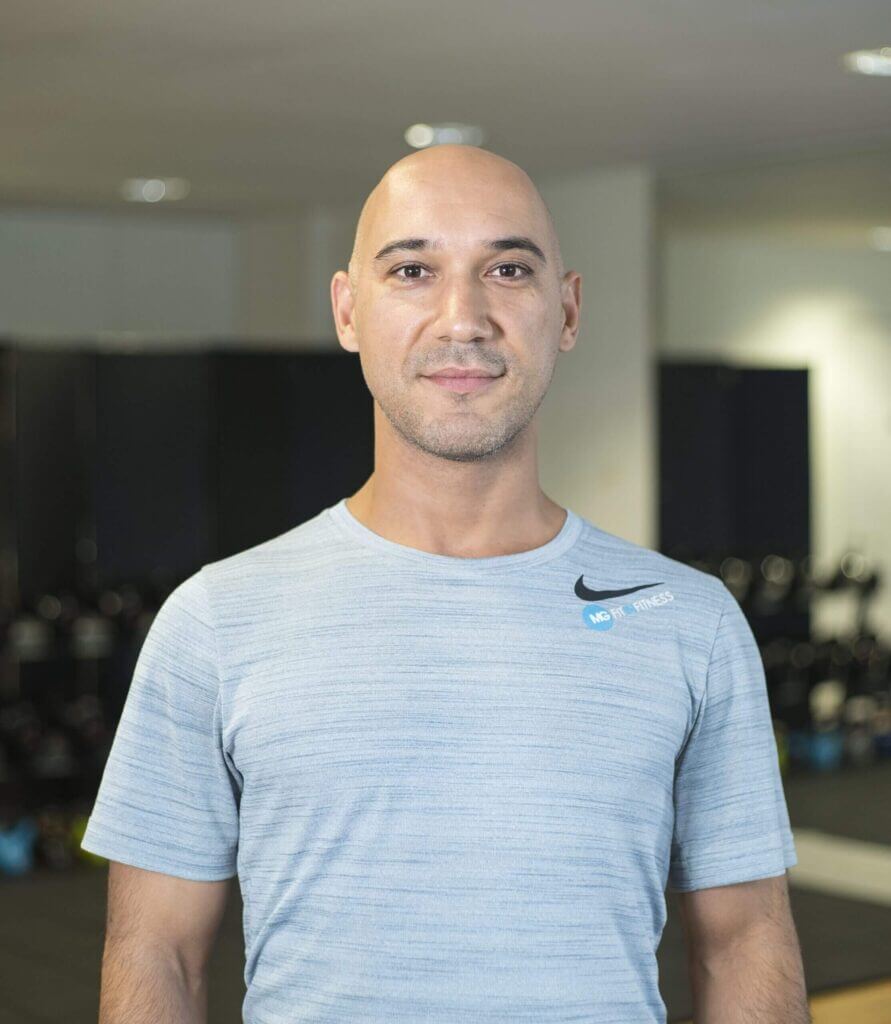 Murat Gecmen
Founder, Principle Osteopath, Wellness Coach
Murat Gecmen is the founder and principal of the MG. He is an osteopath as well as a wellness coach. He has been offering personal training since 2003. Murat completed his sports science degree at Marmara University, Istanbul, Turkey and integrated an Osteopathy degree from the University College of Osteopathy (Reg No: 10848) where he developed his skill and understanding in injury rehabilitation and prevention. If you have any questions or require specific times, please contact me at (+44) 07809575299 or mu***@mg**********.com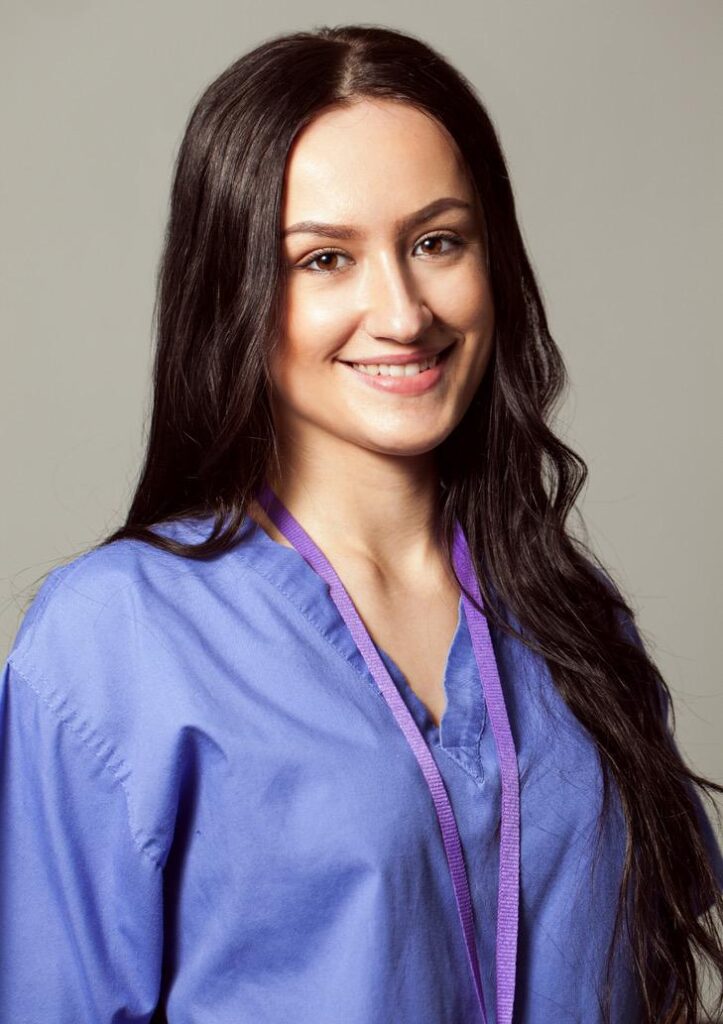 Isabel Kelly
Master of Osteopath & Clinical Pilates Therapist
Isabel is an Osteopath, Massage Therapist and Clinical Pilates therapist originally from Yorkshire. She understands the importance of feeling pain-free and healthy through her own previous experience of injury and enjoys helping a variety of people such as athletes, desk-based individuals, and the older population too. She decides what is best for you through holistic assessment and treats with a mix of osteopathic, sports/deep tissue massage and tailored exercise advice. Isabel is available to book Wednesdays from 8:00 am to 14:00 pm and Fridays from 10:00 am to 17:00 pm.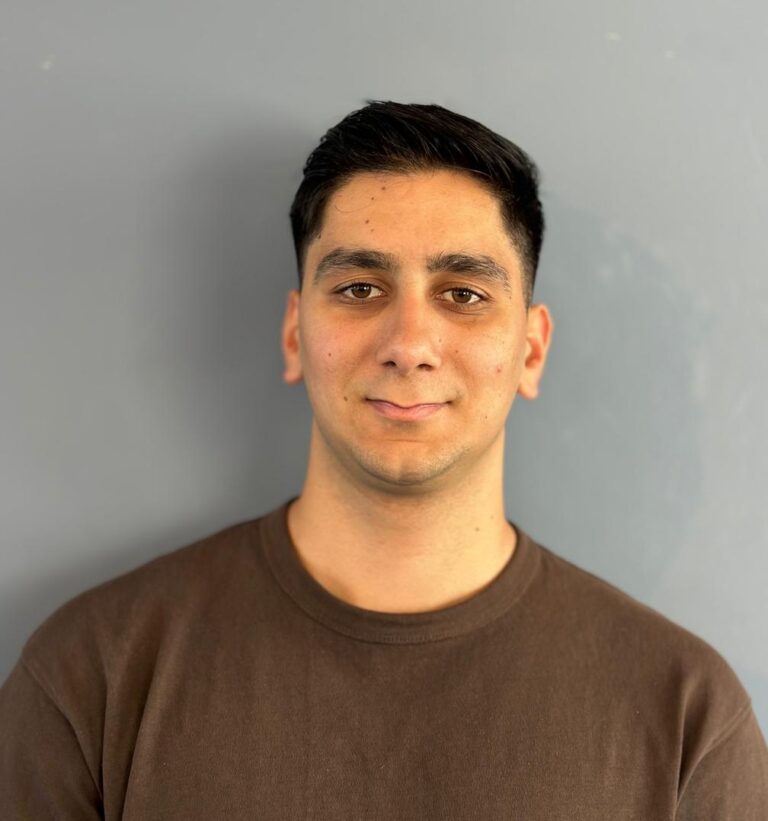 Bahar Aboahmed
Master of Osteopath & Massage Therapist
Bahar is an Osteopath and Massage Therapist. Bahar graduated from the University College of Osteopathy (UCO) in 2023. He is also an experienced sports and deep tissue massage therapist, in addition to Osteopathy for 2 years. He believes the core of osteopathic treatment is teamwork with the patients and practitioners, shared decision-making and the appropriate guidance and education in health, and making the patient play an active role in their recovery. He aims to treat each patient according to their needs, prepare an individualised exercise program, and apply the best treatment with a suitable management plan to help to improve their quality of life. He has a special interest in Football-related injuries and musculoskeletal injuries. Bahar speaks English and Arabic. Bahar is available Mondays from 15:00 pm to 20:00 pm and Thursdays from 14:00 pm to 20:00 pm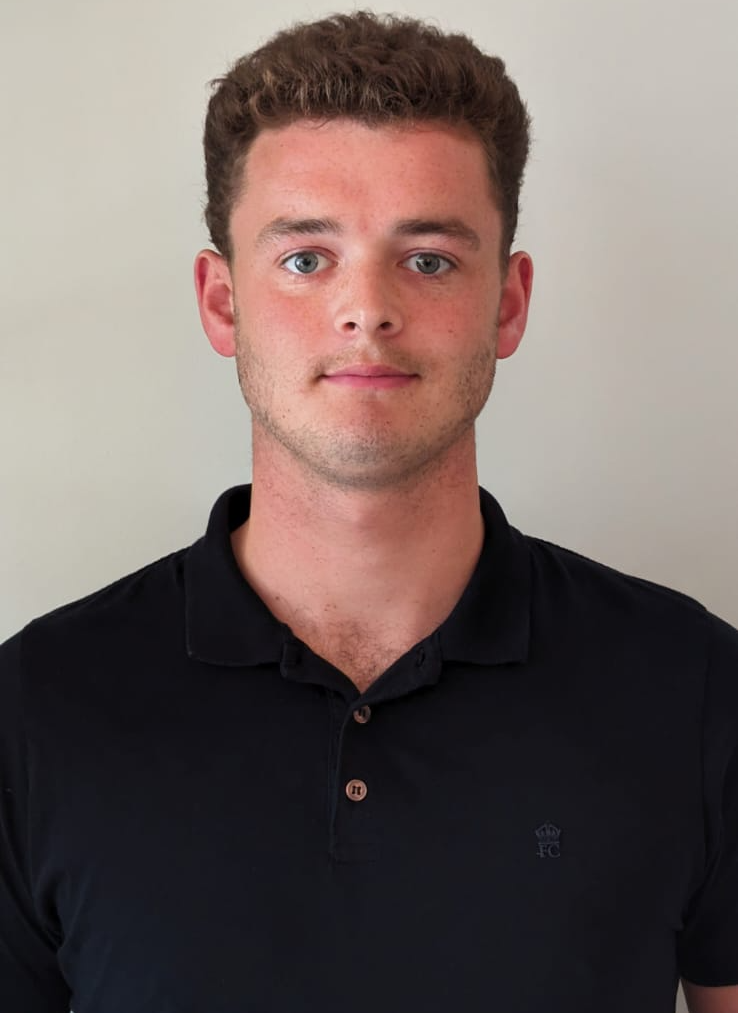 James Stubbs
Master of Osteopath & Massage Therapist
James is an Osteopath and Massage Therapist who graduated with a Master's Degree in Osteopathy from the University College of Osteopathy. In his younger years, he played Rugby and now he plays a lot of Snooker, this has led him to appreciate the stresses that sports and leisure activities have on the body. He has worked with people of all ages and backgrounds helping people with a range of musculoskeletal dysfunction. During his undergraduate training he worked treating various people in a GP practice, an NHS HIV clinic, and an elderly community clinic. James aims to work to create a comprehensive plan personalised to you, that will include a mixture of osteopathic techniques, advice, and exercises dependent on individual needs. James is available Tuesday from 14:00 pm to 20:00 pm and Thursday from 8:00 am to 15:00 pm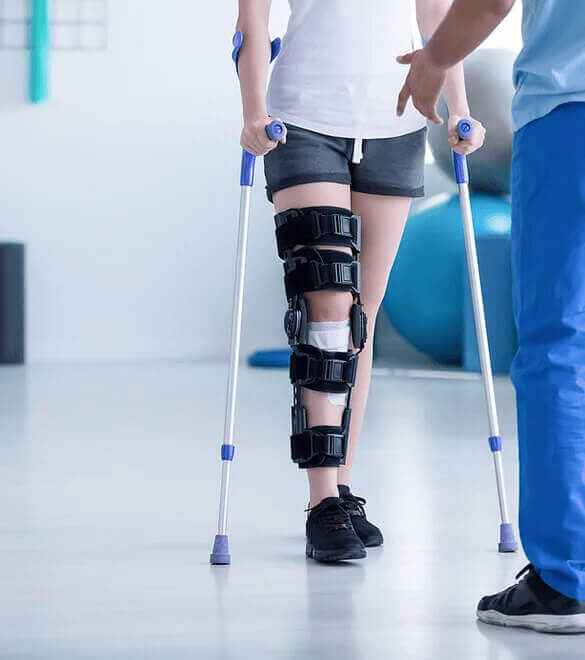 We are Recruiting
Apply Associate Osteopath Position
We are looking for a friendly, energetic and skilled team player to join our team. Week and Weekend Positions: * Associate Osteopath(s) * Massage Therapist(s) * Volunteer Student Osteopath(s)
Great guy really skilled helped me to recover from my injury and work on exercise routines.
Christopher Berry
2023-09-05
From limping to running again in one week. I had turned on my ankle whilst running on the riverbank and had been limping for two weeks before Murat treated me. Not only did he address the problem physically, but he advised on what strength training would help prevent such extreme damage in the future, and worked with me on my running posture and style, which has benefited my daily runs significantly. I do not hesitate, and have done so to various friends already, to recommend Murat as both an accomplished and skilled osteopath and personal trainer.
I can't thank Isabel enough for the exceptional care she provided in treating my neck injury. From the moment I walked into the clinic, I felt welcomed and reassured. Their hands-on approach and personalised techniques truly made a difference in my recovery journey. With each session, I could feel the progress as my pain diminished and my mobility improved. If you're in need of an osteopath, I wholeheartedly recommend Isabel and the MG clinic. My neck feels better than ever, and I have Isabel to thank for that!
After wasting money on so many chiropractors, I was so happy to finally have found MG Osteopathy and Murat. He is very attentive and detailed in his approach which helps you feel at ease whilst he builds out a plan to help you feel better physically/mentally. I've been seeing him for the past 2 months and definitely will keep going on a monthly basis even once my back/knee issues resolve which says it all! A real game changer is the facilities - there is a good array of equipment on offer which allows you to not only receive treatment, but get a sweat on whilst he coaches you on key movements that will improve your fitness in the gym. Look no further and book yourself in!
Mészáros Zsanett
2023-07-16
I got a disc injury and that resulted in my right leg going almost completely numb, my mobility became minimal I couldn't bend over, lean backwards, unable to make any sudden movements or even run. And just having constant pain. I'm 2 months into my rehabilitation program and the pain has reduced to local tightness in my lower back, I can feel my leg again and almost regained my full mobility! I was given 3 exercises and getting weekly treatments from MG Osteopathy. I can highly recommend!
Leonidas Vlantonis
2023-07-15
Following my experience I definitely recommend MG osteopathy. Murat is an experienced personal trainer and osteopath. He can help you overcome any pain and also build for you a bespoke personal training.
I came to the clinic after I injured my back in the gym. Gulseren examined me very thoroughly and devised an effective treatment plan that was specifically targeted to my issue. She gave me lots of advice, answered all my questions and tailored my treatment according to my medical issue and lifestyle. I felt like I was listened to and she integrated all the information that I gave her into the treatment approach. She was also reassuring, clear at communicating her advice and gave me all the information I needed to prevent the same issue happening again. Thank you Gulseren!
I starting going to MG Osteopathy a few months ago as I had been dealing with lower back, lower body, shoulder and neck pains, and fatigue. Murat provides a very personalised hands-on service and takes a very holistic approach to care; discussing exercise, nutrition, sleep, stress, general lifestyle, etc. Since starting with MG Osteopathy, I have seen great improvements in my range of motion, strength, and energy, and reductions in pain. I generally lack physical literacy, and MG Osteopathy has really helped to educate me along the way so that I can take more ownership for my lifestyle improvements and injury prevention.
Good training. The best part is learning proper form and new exercises/movements. Highly recommended, especially for anybody with body/muscle/joint aches.
Natasha Kalisz
2023-07-07
Murat has really helped my injury. You feel that he really cares. He even message in between appointments to see how I was. I would throughly recommend him.
Join the Team or Hire a Room or GYM
➊  Wide Range of Free Weights, Olympic Rack, Bars, and Plates
➋  Clinic Room available to hire for therapist (Osteopaths, Physiotherapists, Massage therapists, Acupuncturist)
HIRE OUR STUDIO OR CLINIC ROOMS IN HACKNEY, N1 
No waiting in line for pieces of equipment. When you are Personal Training with MG, you are guaranteeing yourself a full 60-minute, bespoke workout in our studio. The stress-free workout that recharges you in 60 minutes. We help your business grow with us. Provide free mentoring in Osteopathy and Personal Training business. We have been in the Fitness industry since 2003.  £15 per hour